Verif INCI™
Check your ingredient lists according to cosmetic regulations
The Verif INCI™ tool reserved for members and subscribers to  Cosmed Regulatory monitoring allows you:
To check your ingredient lists according to the European glossary of common names of cosmetic ingredients,
To have access to correction proposals in case of error,
Check the presence of the substance in the annexes of the European regulation (EC) n°1223/2009 and if necessary, the conditions of use of the substance.
Log in with your login and access to VERIF INCI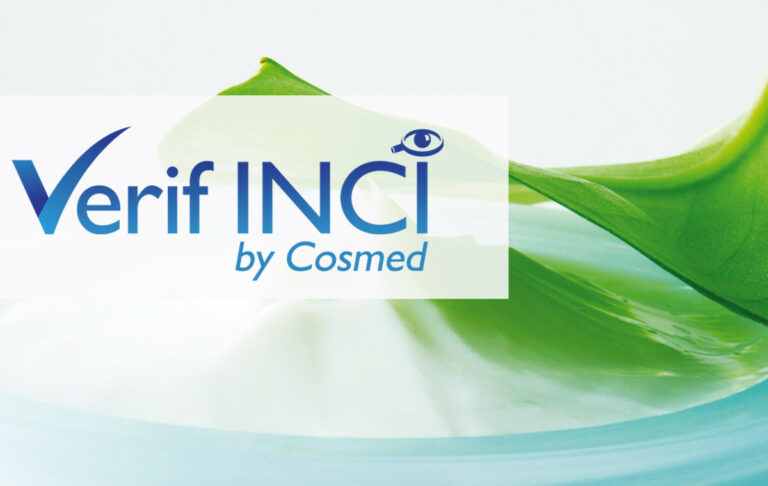 Your practical guides
COSMED publishes a collection of practical guides for companies.
Developed by the COSMED regulatory team and its working groups, they aim to meet the specific needs of companies in the cosmetics industry.
Your practical memento
Your ISO and GMP tools
Your reference books