At each stage of your export development, you have a Cosmed solution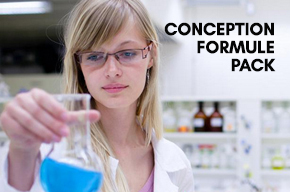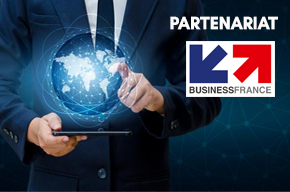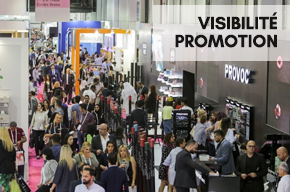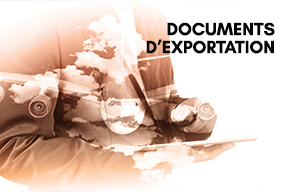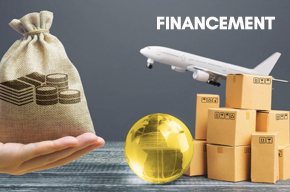 Cosmetic regulatory monitoring 120 countries, webinars and regulatory training
Privileged partnership with BusinessFrance and co-management of the V.I.E cosmetics industry
Support and promotion of SMEs at international trade fairs
Issuance of FSCs in 60 countries (Free Sale Certificates )
Regional subsidies and Cosmed Export Fund
A cosmetic regulatory monitoring on 120 countries
Cosmed offers a cosmetic regulatory monitoring service that covers 120 countries. A unique consultation system allows you to:
To have access to a database available 24 hours a day, 7 days a week containing all the applicable texts, tables of substances, reports, summaries… (1500 updated sheets).

Perform a targeted search by keyword, geographical area, type of product;

Receive e-mail alerts on each regulatory change,

Benefit from regulatory assistance to ask your questions to a specialized team,
Each year, Cosmed's regulatory teams organize regulatory webinars by country. In 2022, 3000 professionals attended Cosmed webinars in different countries: China, Ukraine, Middle East, USA, ASEAN, … In 2023, 15 new sessions will be organized on current regulatory issues in Europe and internationally.
Cosmed Academy offers a wide range of training courses on cosmetic regulations. The objective of Cosmed's training courses is to help you increase your skills and support you in the regulatory compliance of your cosmetic products. 40 training sessions are organized each year.
Focus China – new CSAR regulation
The new Cosmetic Supervision and Administration Regulation (CSAR), which came into force on January 1, 2021, has considerably modified the regulatory requirements for the marketing of cosmetic ingredients and products. As China is the leading export country for French cosmetics, Cosmed is mobilized to provide concrete solutions to manufacturers:
Creation of a China WG to identify difficulties in the field (Berkem, Cartier, Expanscience, Havea, Laboratoires Dermatologiques d'Uriage, Léa Nature, P&B Groupe, SVR).

Drafting of a regulatory summary detailing the new obligations.

Writing of a CHINA Memento to provide key information to understand the new ingredient declaration requirements in China.

Organisation d'un webinar réunissant de 200 participants sur les modalités de déclaration sur la plateforme. 2 webinaires sont planifiés au 1er semestre 2023 :

Early April: e-commerce, advantages and difficulties

May-June: Chinese quality requirements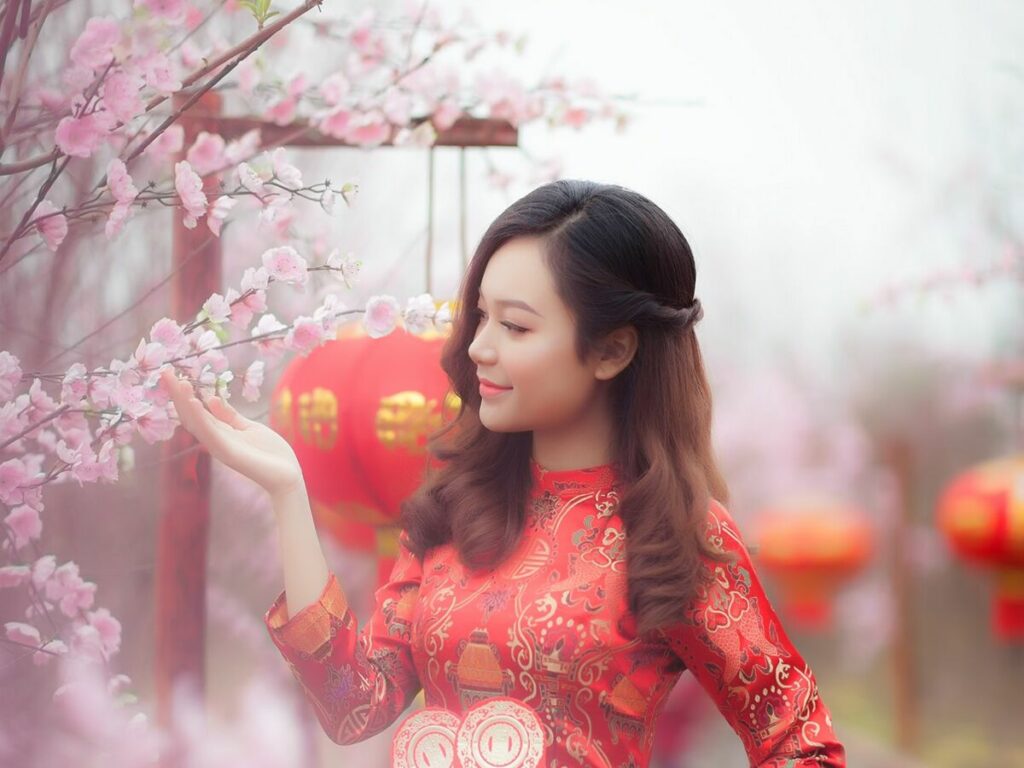 A privileged partnership with Business France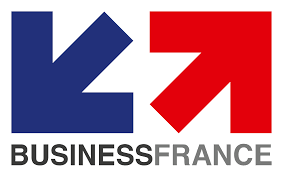 Since 2016 Cosmed has forged a privileged partnership with BusinessFrance.
This collaboration is particularly realized on the Cosmed-Business France International Meetings where BusinessFrance experts from different market areas intervene in order to present the advantages and opportunities for companies to export to these areas.2016 Cosmed has woven a special partnership with BusinessFrance.
The 2023 edition of this regulatory congress is also an opportunity to establish new partnerships with professional associations in Europe in order to increase exchanges between European players in the cosmetics industry and to promote Cosmed's regulatory expertise.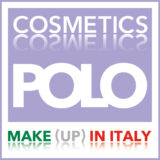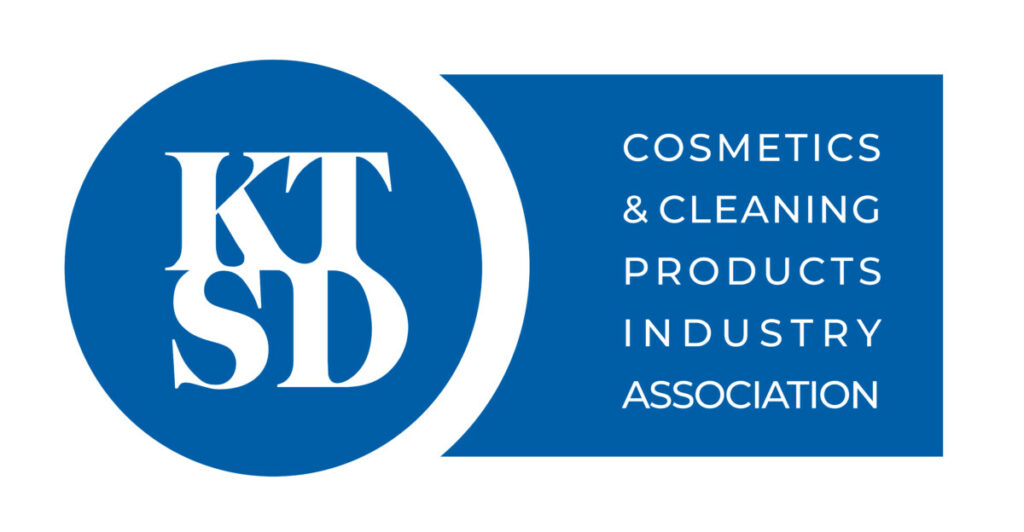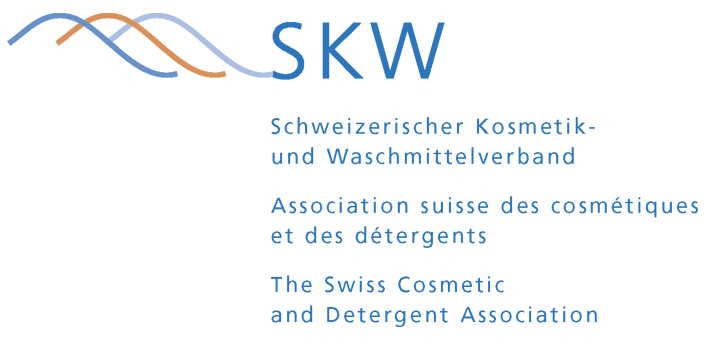 The Turkish Association of Cosmetic and Cleaning Products Industries (KTSD) (36 members), the "Polo Tecnologico della Cosmesi" (80 members) in Italy, and the Swiss Association of Cosmetics and Detergents, SKW (103 members) are Cosmed's partners on this day.
The co-management of V.I.E Sectors in order to promote French companies abroad
In a context of strong economic recovery and increased foreign competition, the French government has strengthened, with the recovery plan, the system of International Volunteers in Companies (VIE) in order to enhance the value of French companies abroad and to help them develop their export capabilities.
Sectors of activity that are "showcases" of the excellence of French know-how have benefited from VIEs in the industry. For the cosmetics sector, 2 VIEs were entrusted to professional organizations. The VIE sectors are co-managed by Cosmed, Cosmetic Valley, Cosmebio and Febea.
Cosmed is in charge of a VIE for ASEAN. ASEAN is an area of 10 countries in Southeast Asia where the cosmetics market represents 21 billion euros and is expected to grow by 30% in the next 2 years. Thailand and Indonesia are the two biggest markets. Tatiana Santhachit, our VIE ASEAN has the mission to promote the French industry in this area and to provide manufacturers with data to better understand this market and facilitate the export of cosmetic products.
VIE sector for the North American market. The cosmetics sector also benefits from a VIE sector based in Toronto for the North American zone. Lorraine Oger's mission is to carry out market intelligence that will be shared with all manufacturers in order to facilitate the export of cosmetic products to this zone.
Support for SMEs at international trade fairs
Cosmed is a privileged actor at Beautyworld Middle East.
After a successful first edition, Cosmed's FRENCH COSMETICS space is back in 2023 in the heart of Hall 6 "Cosmetics&skincare". This show is a reference for the beauty industry in the Near and Middle East, as evidenced by the performance of the last edition: 1430 exhibitors from 66 different countries, 27 international pavilions and 52,760 visitors from 139 countries.
This space will allow exhibiting companies to present their brand and/or their know-how and to establish new collaborations with the actors of the cosmetic market in the Middle East, Turkey, Egypt, Israel, Africa, India or Iran.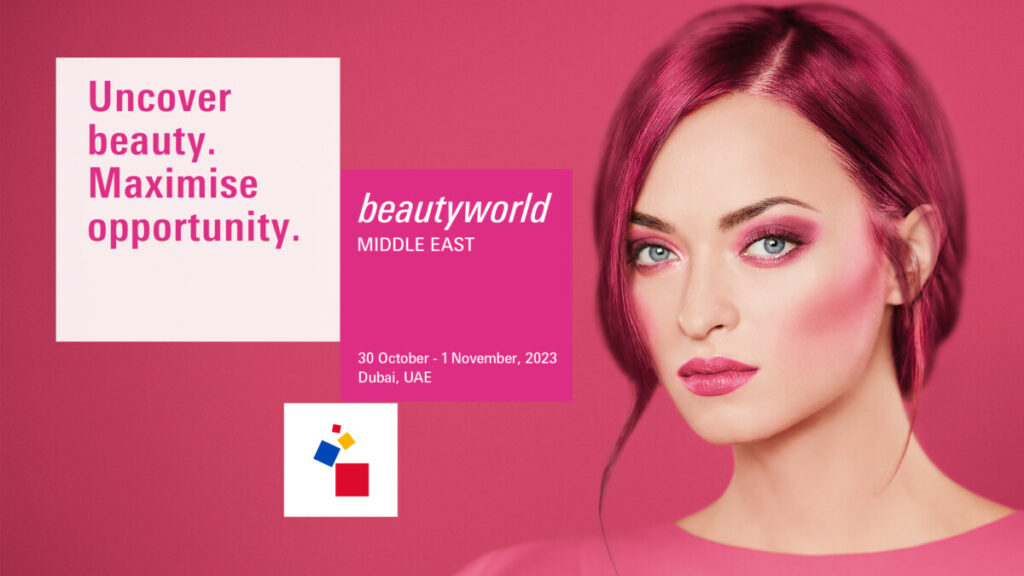 For this purpose, exclusive advantages will be offered:
The possibility of exhibiting on a fully equipped stand of 9 m2, 12 m2, 18 m2 or more

Take charge of the outbound transport logistics of your exhibition products

Preparation for the show through targeted regulatory webinars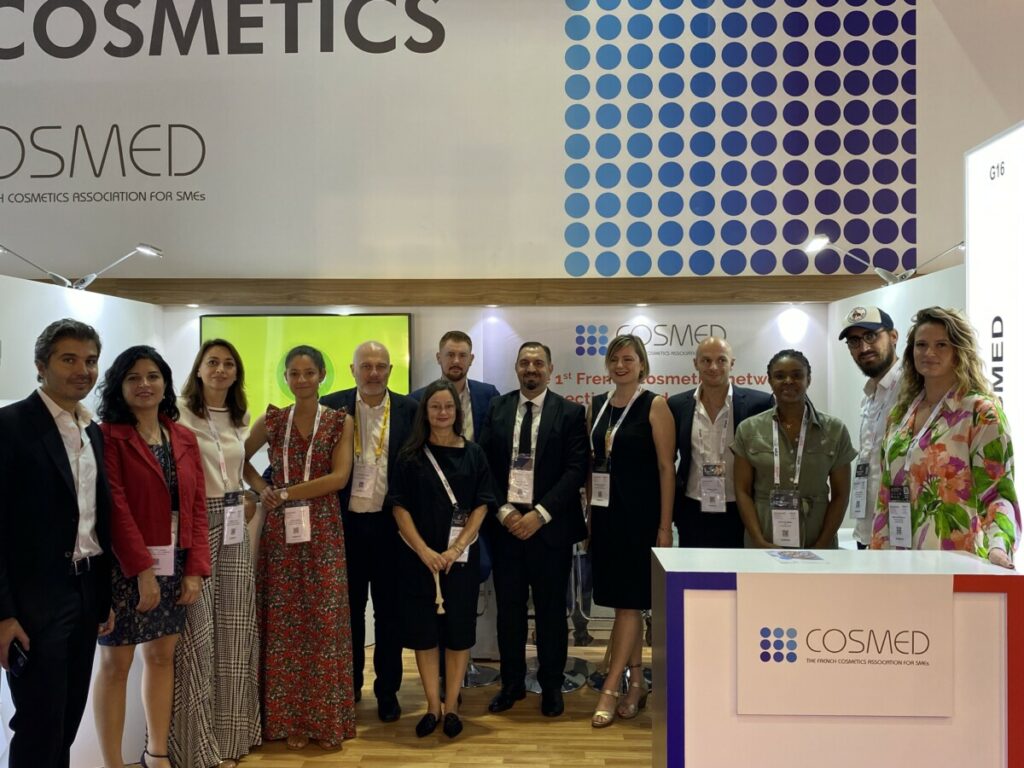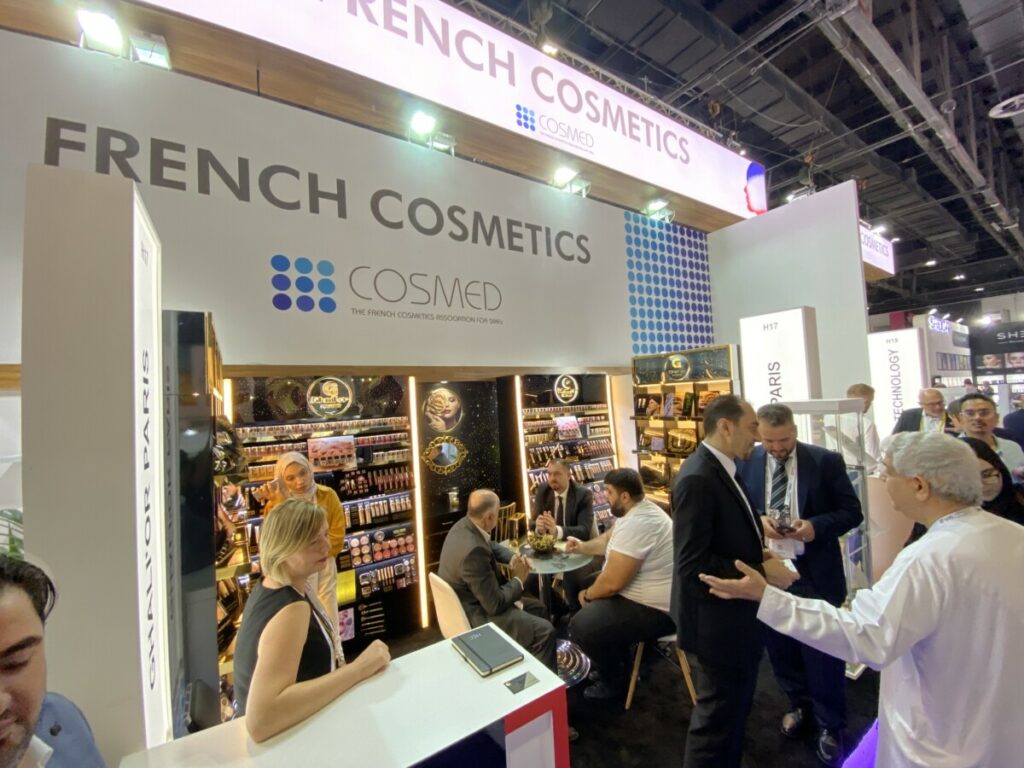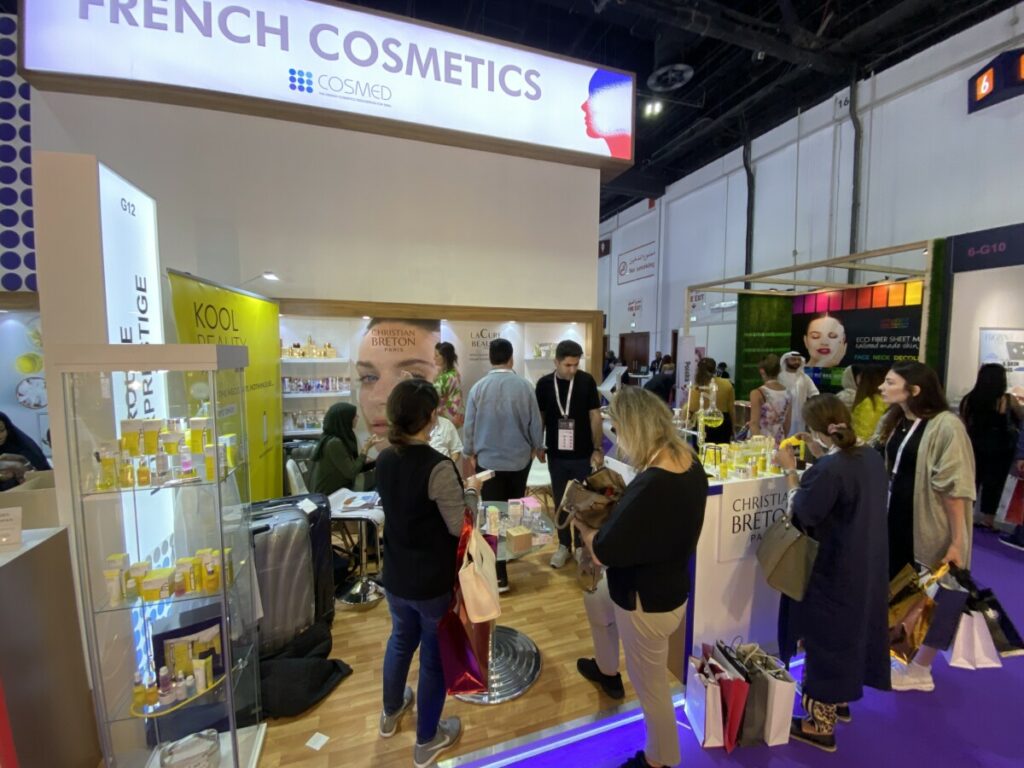 In 2023, Cosmed will continue to provide financial support to SMEs exhibiting at the French Cosmetics area of Cosmed in the form of a direct grant of 1,000 euros per company. This unique scheme will be reserved for SMEs with less than 100 employees, members of Cosmed. This initiative is part of a larger initiative to develop a specific Cosmed export support fund dedicated to SMEs to complement existing regional or national actions.
Cosmed continues to support SMEs by exhibiting at Incosmetics Global in Barcelona from March 28 to 30, CBE ASEAN in Bangkok in September 2023 and Cosmoprof Asia in Hong Kong in November 2023.
Issuance of Free Sale Certificates for cosmetic products
The Free Sale Certificate (FSC) is a document required by the authorities of about sixty countries as a condition for the import of finished cosmetic products into their market. It certifies that the mentioned cosmetic products comply with the European regulation 1223/2009 and, therefore, can be marketed in France and in the European Union.