Cosmed cosmetic professional training

A catalog of 30 cosmetic training courses
Since 2005, Cosmed has trained 3,000 employees on cosmetic product regulations. Our training sessions are designed and delivered by experts in the cosmetics industry. They are held in Paris or Aix en Provence and are organized by videoconference.
For people with disabilities, our training courses are accessible and can be adapted.
Consult the courses Download the catalogue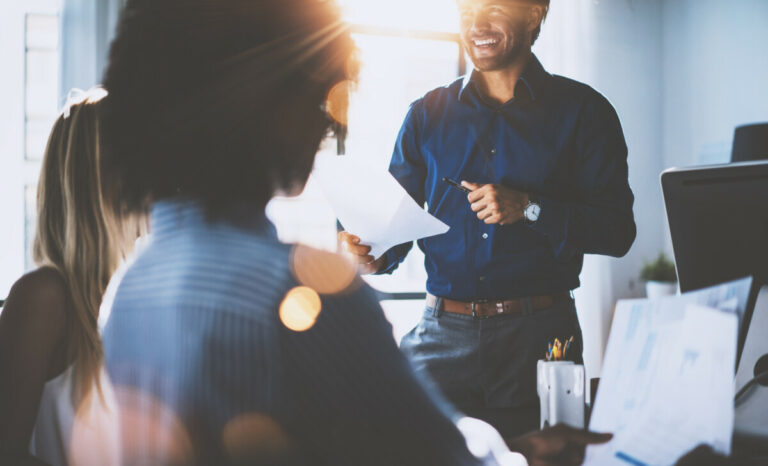 Tailor-made training solutions
Carried out on site, intra-company training is adapted to the needs of the company. It favours the taking into account of the specificities of the company and guarantees the acquisition of common language and methods while reinforcing the spirit of cohesion.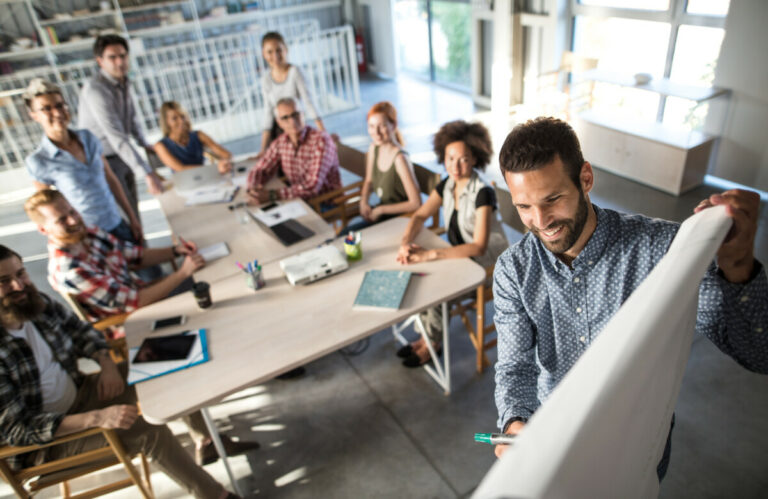 Cosmed is registered under the number 93.13.15791.13 and is listed on Datadock. Cosmed's training courses can be covered by the various OPCOS of the cosmetics industry: OPCO 2i, OPCO, COMMERCE, AKTO, ATLAS, FIFPL