Regulatory meeting On March 21&22 in Paris
On Tuesday, March 21 and Wednesday, March 22, 2023 in Paris: participate at the Cosmed Regulatory Meetings
On March 21 : European and French regulatory news impacting cosmetics
News from National and European institutions
DGCCRF: outcome of controls and inspection campaigns
Office 5B Health and personal care products and services – DGCCRF
Revision of the EU Regulation: changes, impacts and workplan
Hans INGELS – Head of Unit Bioeconomy, Chemical and Cosmetic Industries – European Commission
When marketing trends challenge the regulation                                                              
Successful bulk sales: case study from idea to reality
Arnaud LANCELOT – CEO & Co-founder – COZIE COSMETIQUES
Cannabidiol and other hemp derivatives: national specificities of European countries, towards an harmonised European framework
Ludovic RACHOU – President – UIVEC
The environment, more than ever at the heart of concerns                                                                    
Environmental regulations: Green deal, eco-design, claims, … Which challenges for the industries facing the chemical strategy?
Sybille MILLET – Regulatory Affairs Officer – COSMED
Environmental claims & the fight against Greenwashing: general context and developments of the regulation
Gaëlle SAINT JALMES – Specialist lawyer – QOLUMN
The packaging of tomorrow: an overview of the various requirements and deadlines
Marion HALBY – Head of Institutional and Community Affairs – LEKO
Round table of allergens: all concerned                                                     
Clarisse BAVOUX – Expert Regulatory Toxicologist & Safety Assessor – CEHTRA
Morgane DUCHEMIN – Global head Regulatory Affairs department – LABORATOIRES M&L, Groupe L' Occitane
Georgios MANIKAS – Scientific and Policy Officer – Commission Européenne
Mark SMITH – Directeur Générale – NATRUE
Philippe MASSE – Président & Jean-François GOURSOT – Directeur Technique – PRODAROM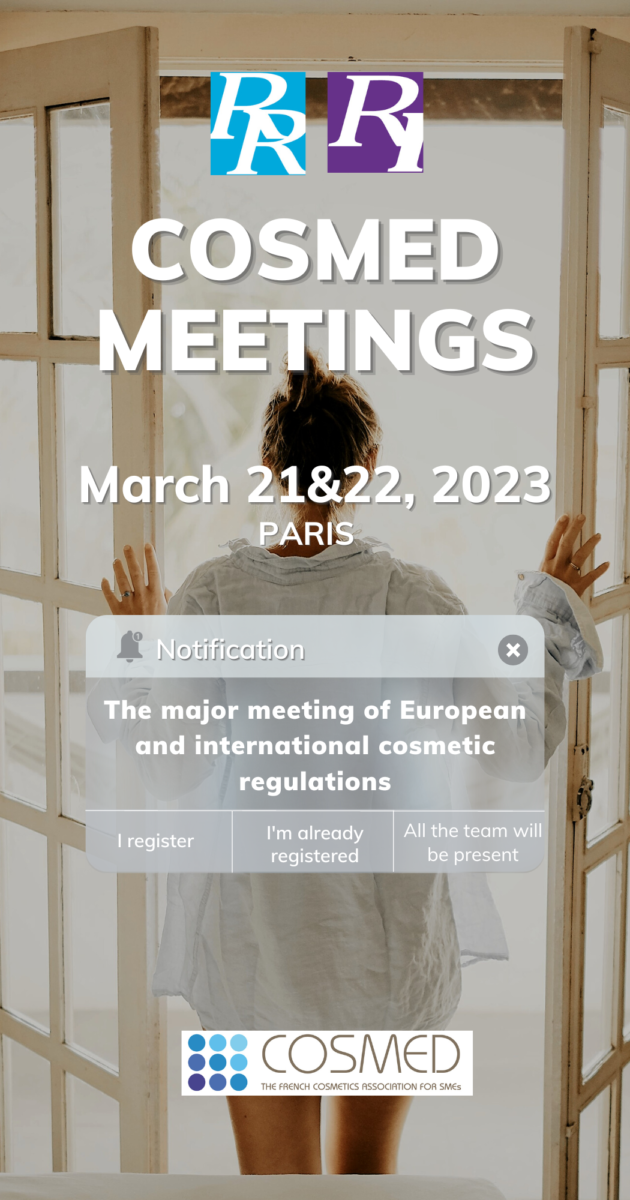 On March 22 : take part in the International Meetings on the latest cosmetics regulations and growth countries.
COUNTRY NEWS
Korea: Customised cosmetics and refills
Kim Kyoung-ok – General Manager – Global Regulatory Affair Team – Korea Cosmetic Association
Asia: What's happening outside China?
Hedy He , Senior Cosmetic Regulatory Analyst – REACH24H Consulting Group
Middle East – Regulatory changes towards more simplicity (Israel, Egypt, GCC)?
Michael S. Wenk – Senior Scientist – Geosyntec
USA: New era for cosmetics: Overview of future regulatory requirements
Beatrice Mühl – Senior Regulatory Advisor – Registrar Corp Europe
PANORAMAS
Panorama: Internationl inspection review, Focus on claims
Marie MAGNAN & Catherine APOLINARIO – Regulatory Affairs Officer – Cosmed
Latin America: Overview of regulatory requirements in LATAM (Mercosur, CAN)
Ivonne Alban – Regulatory Affairs Coordinator – CASIC and Maria Alejandra Benitez – Executive Manager – CASIC
ROUND TABLE on China: End of transition periods, how to be ready?
Victoria CALDY, Business Development & Marketing Director, Cisema
Marie MAGNAN, Regulatory Affairs Officer, Cosmed
Anne-Lise RUEFF, Regulatory Affairs Manager, P&B Group
Céline TINET, Regulatory Affairs Manager, SVR
Sophie DINAND, Regulatory Affairs and CSR Manager, SYTHEON France
Business France Office China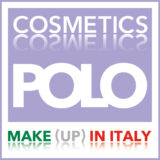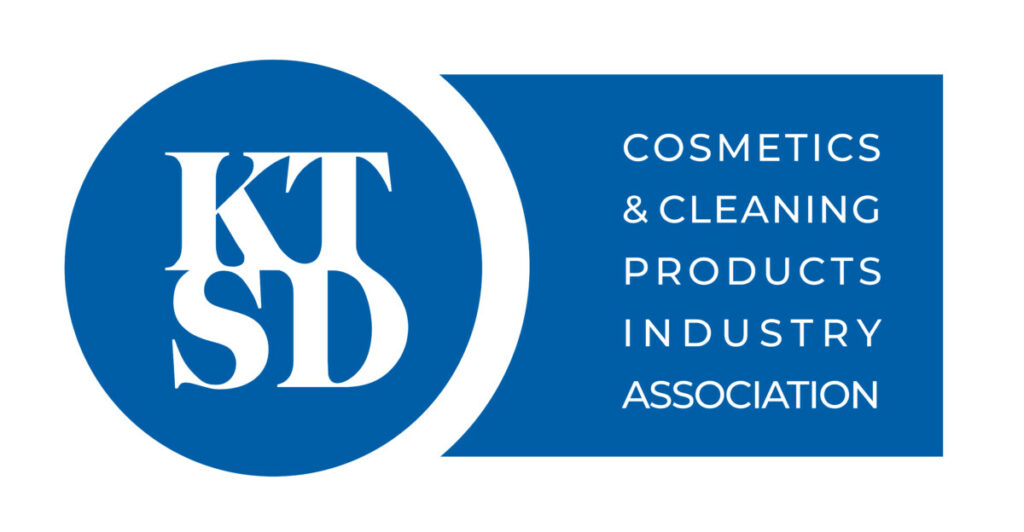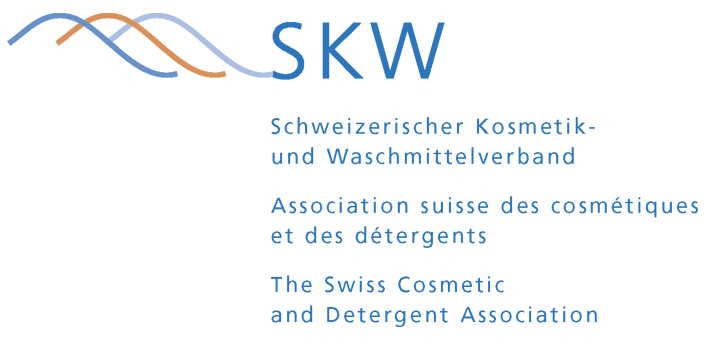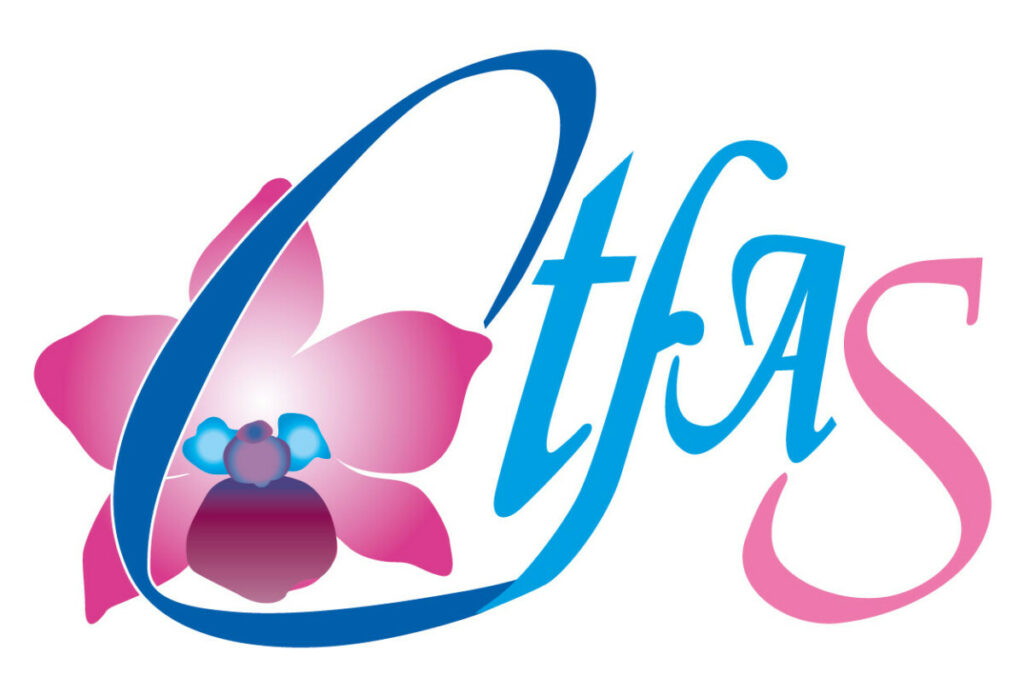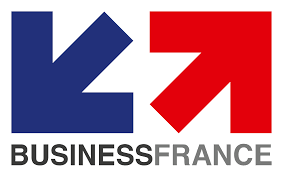 Sponsorisé par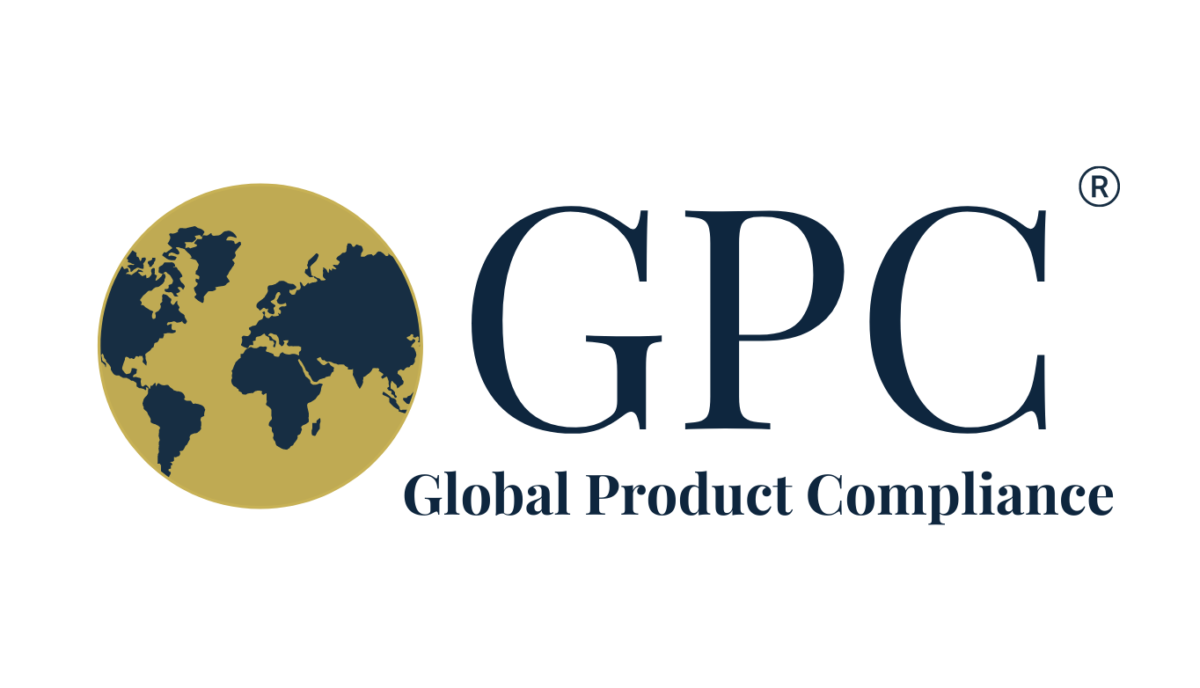 Sponsorship
If you wish to increase your company's visibility to a public of professionals in the cosmetics industry, sponsorship solutions exist. Donwload sponsoring order form 2023

Contact Stéphanie Miraton : stephanie@cosmed.fr